Interview with fresh Startups from the Web summit 2016 in Lisbon
Discover the disruptive ideas of the new Startups from the Web summit 2016
This year was the third year in a row that we went to the Web Summit to bring you all freshest news about startups and investors from the Online world. This year the organizer of the Websummit – Paddy Cosgrave, decided to change the dress of this great event and moved it from his home city Dublin,  where all the past editions of the event were held, to sunny Lisbon.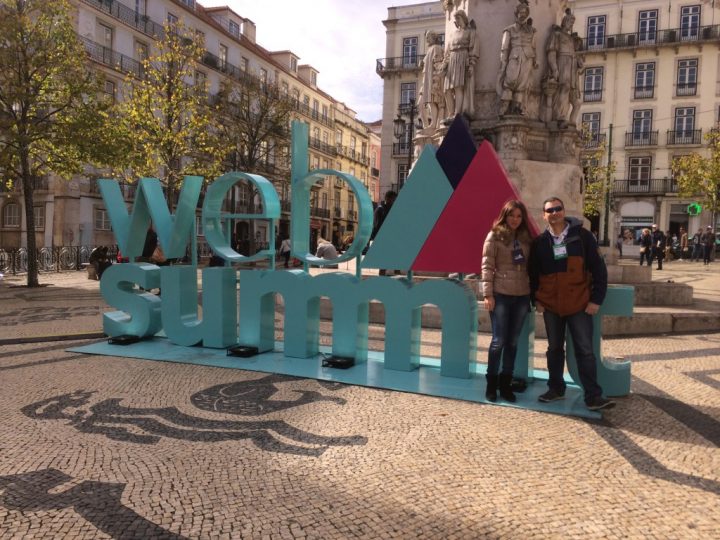 Let's start with a brief look at how the startups we had the opportunity to meet during the past editions of the Websummit are doing. In Dublin, 2014 I met Kevin Chen, the co-founder of Italki – a website which has since then become one of the most important language teaching and language exchange platforms on web. In 2015 I had the opportunity to interview several startups and all of them have expanded since then. What about the startups that decided to show their projects at the Websummit  2016 in Lisbon? What are the new disruptive ideas? What expectations do young startups have? What are the marketing strategies they decide to apply and how satisfied were they with the event? Speaking of satisfaction, a startup which certainly found the summit satisfying was a company called Kubo, which on the 3rd day of the summit convinced the jury in a pitch contest about their project and won 100 000 Euro in prize money and of course gained great visibility.
Who were among the other start-ups that attracted our attention?